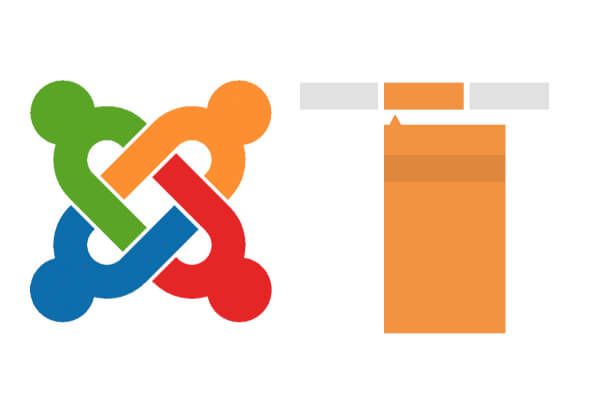 Sometimes, Joomla users have deleted a component but still see the component's menu item in their admin area.
This is exactly what happened with one Joomla user this week. His unwanted component was Akeeba Subscriptions.
In this tutorial, you will learn how to get rid of such unwanted menu items. Akeeba Subscription will be used as an example component.